Management Service
Complete stability programme management service is provided as per ICH guidelines /
special requirements in a cGMP and GLP compliant environment at our associated
companies.
Analytical Support
Provide analytical support in analytical method development / validation, Routine analyses
of products by HPLC/GC/MS etc., Product characterization and Impurity profiling at our
associate companies.
Development
Total development of product from lab scale to pilot plant scale to actual production scale
for Drug Substance and Drug product.

‍
Consultance
Business Development and Business consultancy is provided on various aspects related to
Product Development and Contract Manufacturing both for Domestic and Export markets.
‍ ‍
Monitoring
Monitoring and liaisoning with the CRO's for PV or PhV
(Pharmacovigilance Study Report) &
BA/BE
(Bioavailability/Bioequivalence) Studies Reports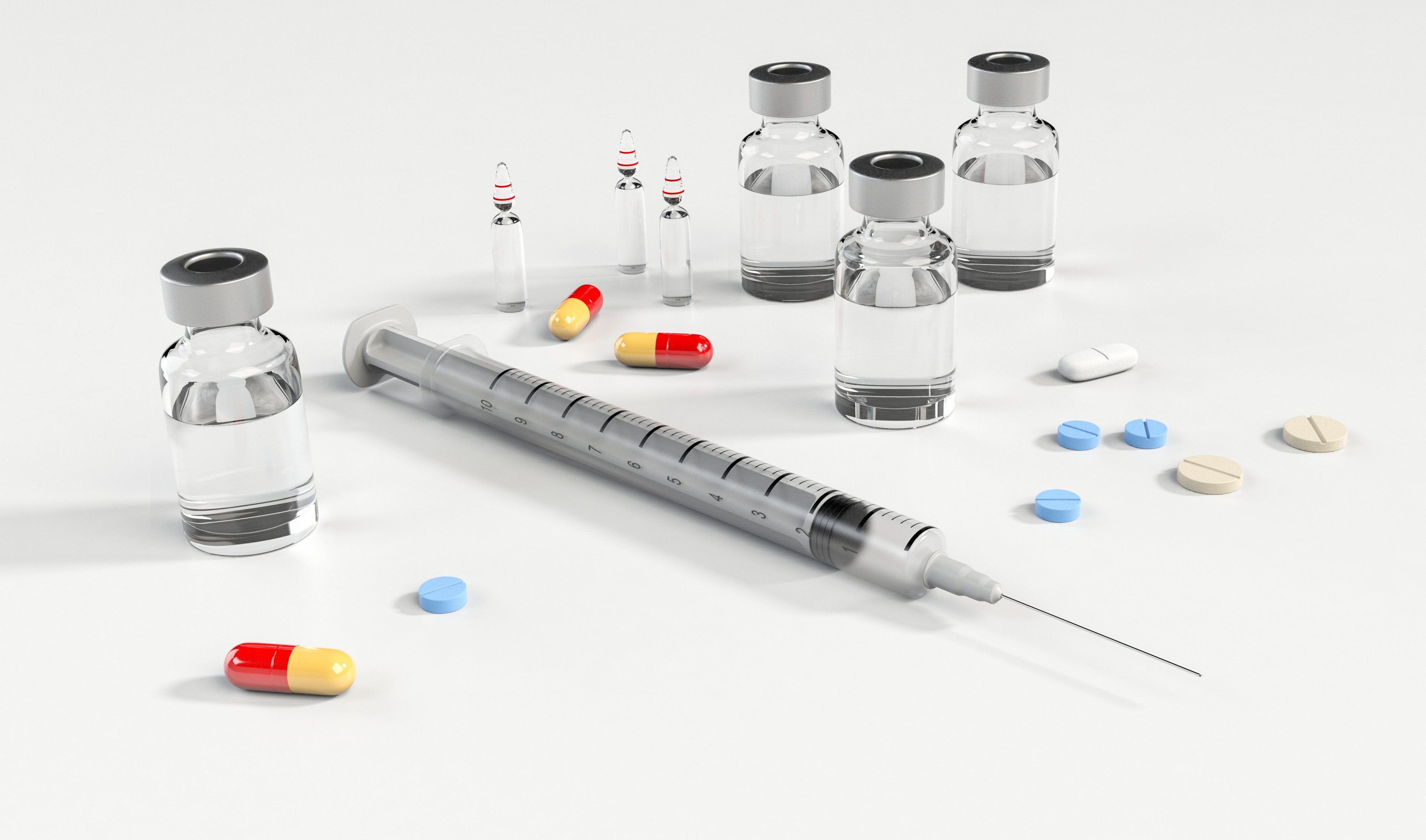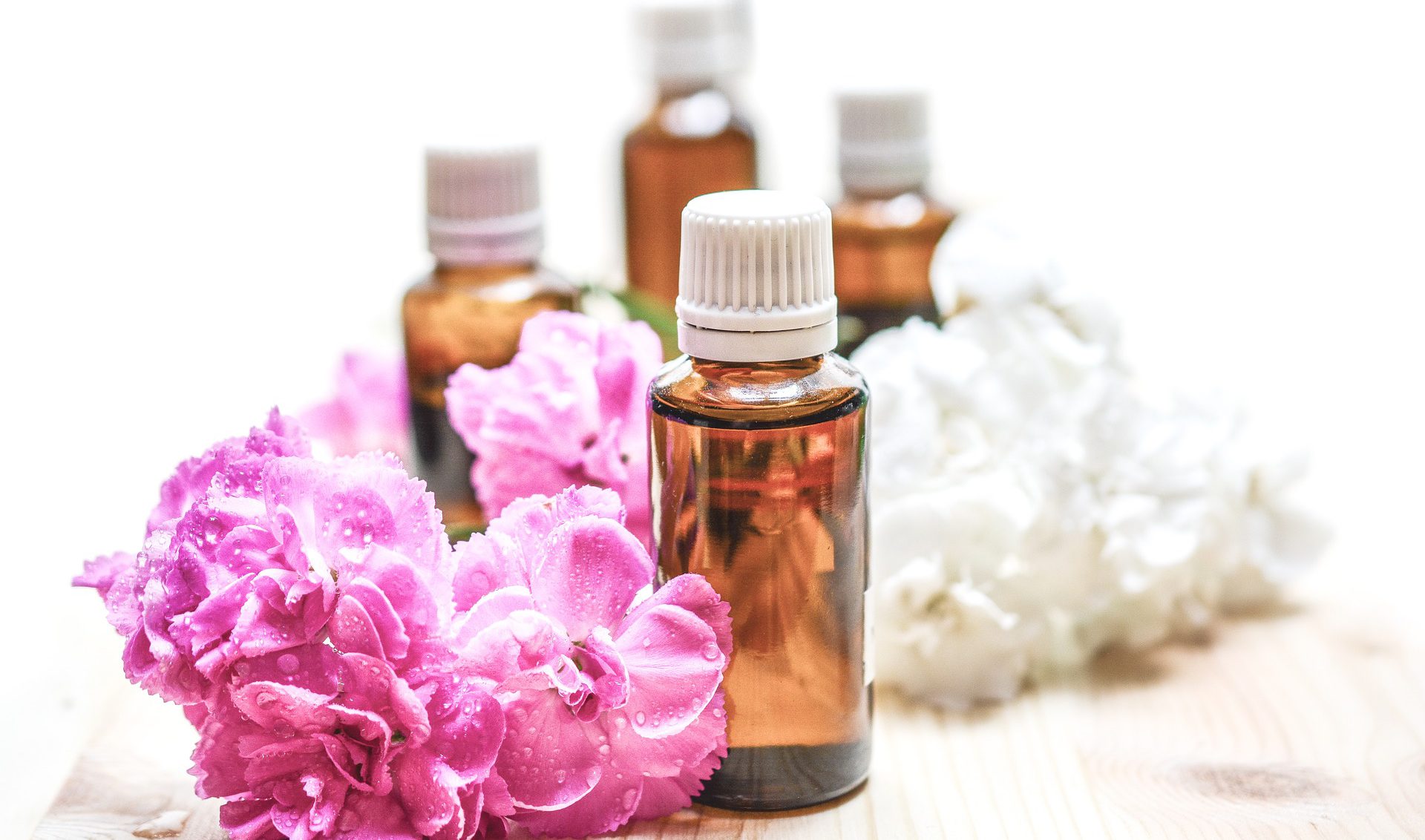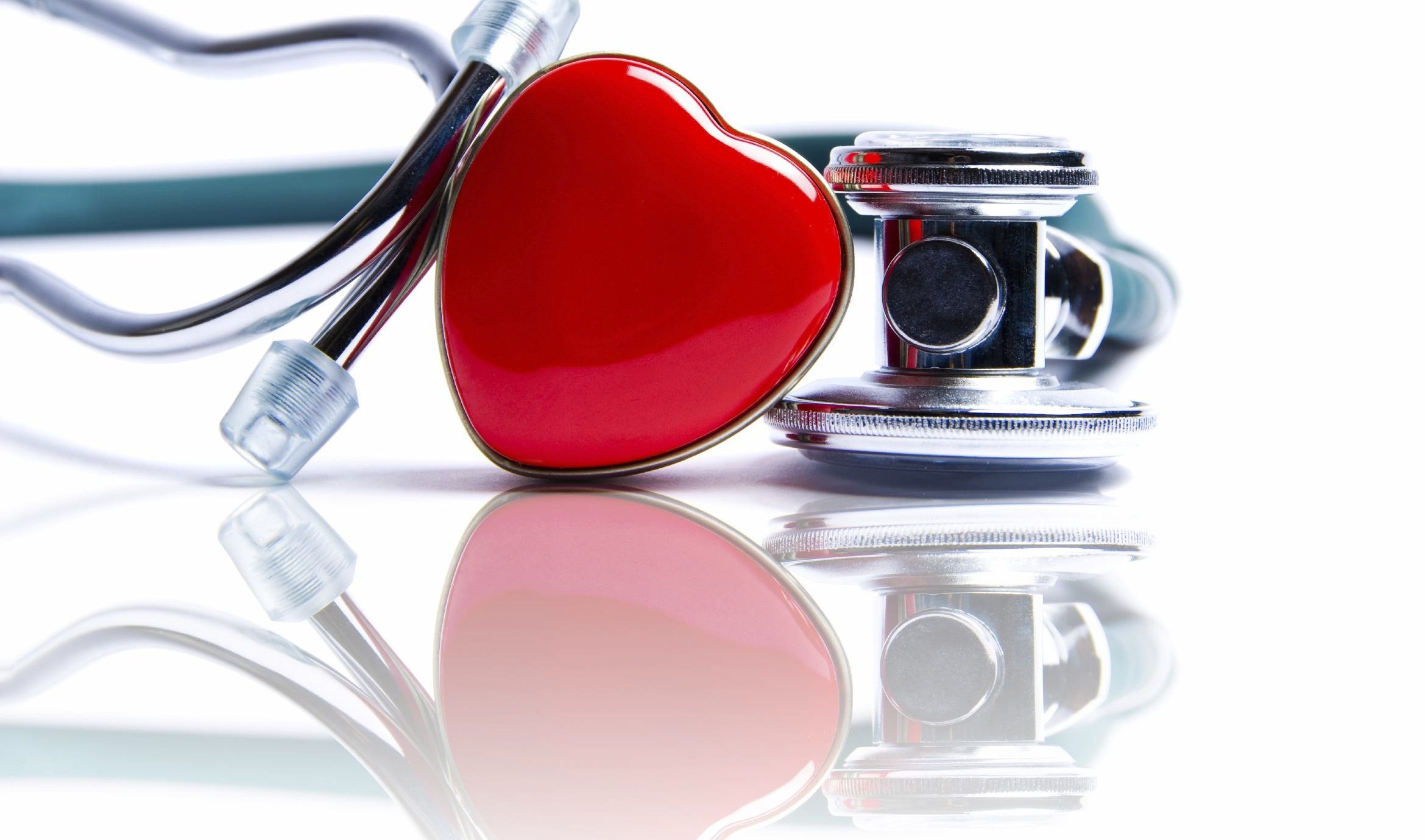 About us
Deeran GmbH founded in 2015 in Dusseldorf-Germany with our main business in the field of Pharmaceutical products, medical equipment and services.
We are pleasure to give our clients and customers high quality service in the following field of activities:
EXPORT
Export of pharmaceutical products and API, Medical equipment, Pharmaceutical machinery and spare parts.
IMPORT
Import of Herbal Oils and Extracts.
QUALITY
We provide a high quality services to our clients in files of pharmaceutical industry.